About us
Newton Driving School provides high quality, convenient and comprehensive driver education courses at very competitive prices to various groups of customers.
Since December 2000, our company has been quite successful in serving the needs of our customers in Newton Community.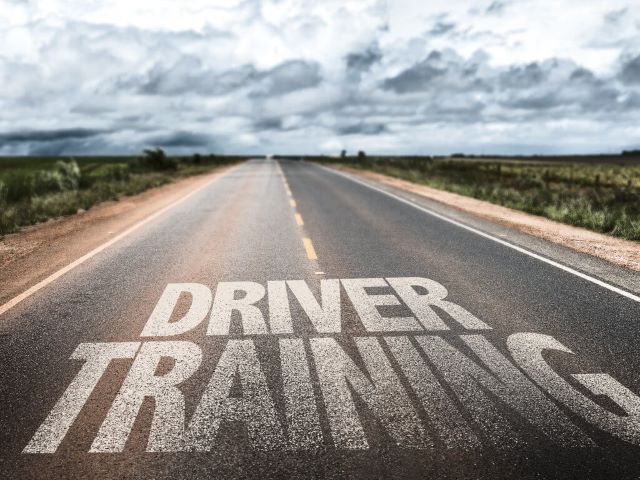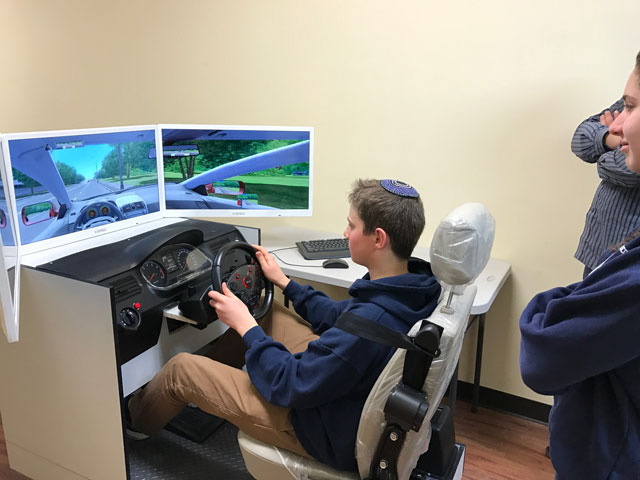 WE CERTIFIED BY THE REGISTRY OF MOTOR VEHICLE
GREAT REPUTATION IN BOSTON METRO WEST AREA
Graduates of our programs have the safest driving records as compared to any other competitor in the vicinity.
OUR COURSES
All our courses are accredited and licensed by the Registry of Motor Vehicles, our cars are dual controlled and air-conditioned. All of our driving and classroom session instructors are Professional and Certified by the Registry of Motor Vehicles.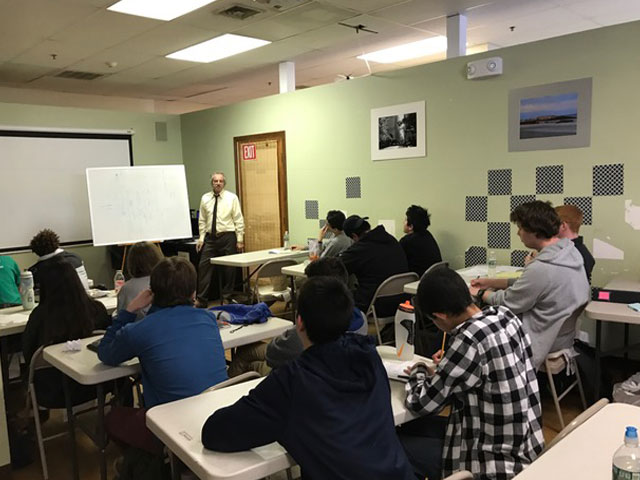 WE OFFER A COMPLETE COURSE of driving skills, to all educational needs. We hope our programs will be an enjoyable experience, setting the proper foundation for our student's lifetime driving habits