Get Your Driver's License With Us!
Dear parents,
Need to keep your teens busy these days, save time in the future and money? NDS here to help.
Live Drivers Education classes is now online. 5 days a week, every week Monday through Friday.
---
Also, did you know that effective May 1, 2019 the Mass RMV requires that a parent completes the Parent Driver's Ed class before the student can begin road and observation lessons. The class is valid for 5 years and you can take it online now, as well!
ROAD TEST
Saturday Road Test at Newton South High School
Pick-up and Drop-off
Registration/Scheduling Fee
Additional driving lesson $75
DRIVER'S ED CLASSROOM
30 Hours of classroom instruction
Open to students (min 15 years 9mo)
Perfect for those who finished or are planning to finish their program requirements at another school or another state;
TEEN DRIVING EDUCATION PROGRAM
30 hours of classroom instruction
12 hours of behind-the-wheel instruction
6 hours of in-car observation
2 hour parent class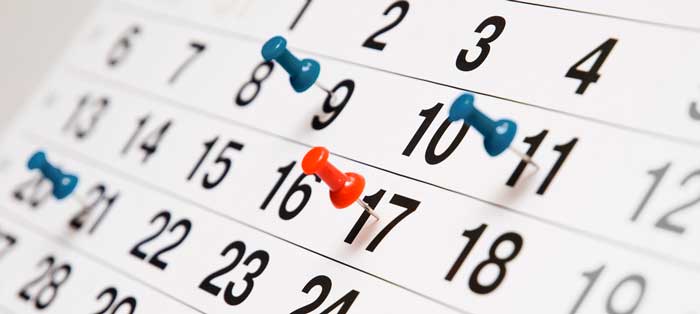 ACCELERATED, INTENSIVE COURSE
one week 5 days 9:00 am till 3:45 pm during the summer and during all school vacations at Newton Driving School. During school, we offer classes on weekend.
NOTE:
Students can always make up (missed) classes and Parent's Class at Newton Driving School located in Newton (50 Winchester Street, Newton MA 02461)