Teen Program
Dear parents,
Need to keep your teens busy these days, save time in the future and money? NDS here to help.
Live Drivers Education classes is now online, 5 days a week, every week Monday through Friday.
---
Also, did you know that effective May 1, 2019 the Mass RMV requires that a parent completes the Parent Driver's Ed class before the student can begin road and observation lessons. The class is valid for 5 years and you can take it online now, as well!
PARENT CLASS SCHEDULE Register PARENT CLASS
---
Thank you for entrusting us with the responsibility to teach you how to drive safe! Our instructors have a great total of teaching experience and are all accurately aware of the excellent qualities that compromise a competent driver.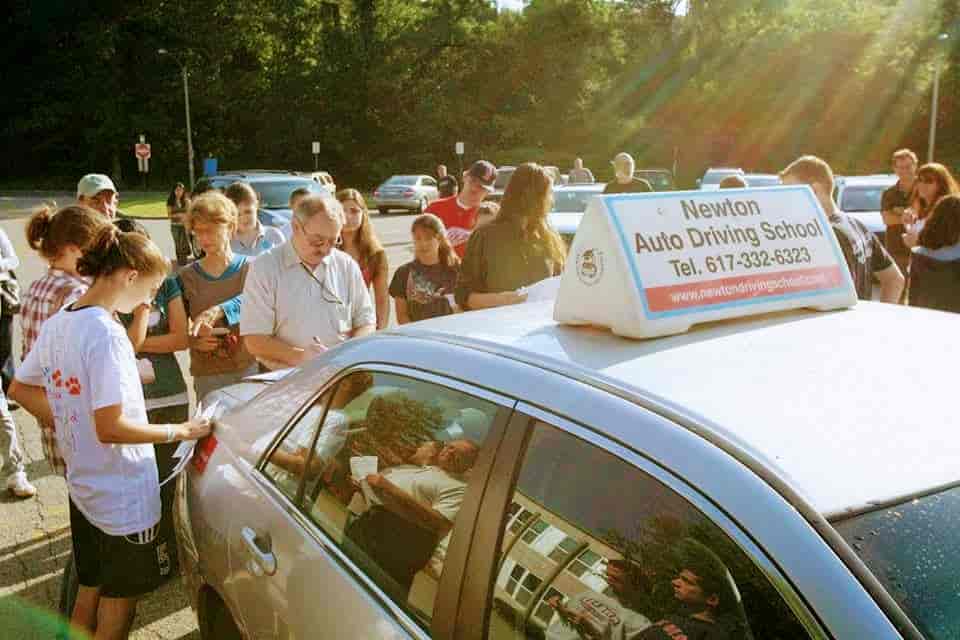 ---
PARENT CLASS
The Parents Class is a part of the Teenage Driver's Education Program and is offered by the Newton Driving School every other Monday or at least twice a month (please see our Calendar)
Please NOTE that the Parents Class is valid for five years. The purpose of the Parent's Class is to give parents the insight of some important tips and recommendations with regard to the Teen Driver's Education process, particularly, on the Behind the Wheel segment. It is extremely helpful for the kids newly introduced to the Program and for those who have a minor or no experience in driving a vehicle.